Impact! Parents React To School Seminar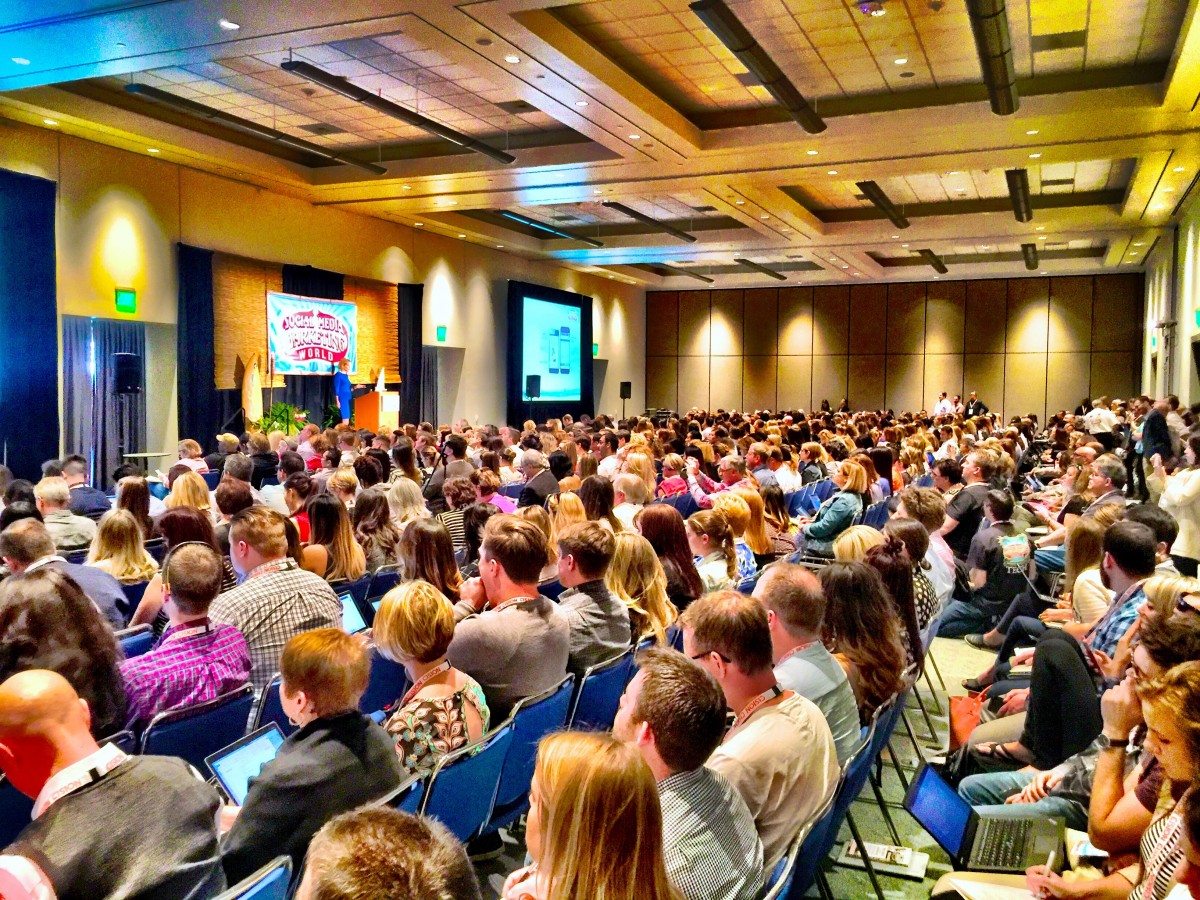 As some of you know, I give talks in schools (and for companies) about personal responsibility in education. I provide PD to teaching staffs on growth mindset, metacognition, and intrinsic motivation, and speak with students about seeking excellence in their pursuits. I also speak to parents about their role at home, and some of the pitfalls with phones, gaming, sleeping and so on. This year I have worked with the above stakeholders for an NSW (Australia) public high school. Recently I received this email from a parent and teacher, who attended my staff and parent sessions. The parent is happy for me to share her story with you. It's a message about the results of effort.
Hi Michael
You presented at XXXX High School numerous times this year. Your initial professional development for our staff really made an impact upon me. I then dragged my husband to your parent session, and it had a profound effect on him, in particular the way he praised our children. Although there were many aspects I was already implementing with my four children (quality sleep, minimal device time, routines, unpaid chores, encouraging hard work, constructive praise), I had been questioning whether I was being unfair with them when comparing how different my parenting was to many around me. I thought I would share our story with you.
When my nieces Susan (names changed) was 7 years old and Leanne was 3 years old they were removed from their biological parents due to neglect. My husband and I gained their permanent care. Susan was in Year 3 when she came to live with us and could barely read. Leanne was uncontrollable and eventually was diagnosed with ADHD. It was a tough time for us with a 6-month-old also in arms but by implementing many of the strategies I mentioned above we helped them not only catch up with their peers but also to excel. Your insight this year really reaffirmed the value of our strategies and encouraged me to ramp things up with renewed motivation. I worked with my eldest (Susan, now 13 years of age) to establish a consistent and rigorous study schedule for her subjects (and some maths tutoring) which resulted in her achieving first place Maths, English and History in Year 8 and came in second by a couple of marks in Science and Geography. She also achieved the Accelerated Reading prize for most books read and the Citizens Award for Year 8. Susan has worked incredibly hard this year, and it was exciting for her to see a result for her sacrifice and efforts.
Furthermore, I had mentioned to you previously that I had a 9-year-old (Leanne) who was taking AMEB piano exams. We took on the challenge of completing two exams in one year, putting into practice many of the strategies from your music book (Learning Strategies for Musical Success) as well as your parenting book (Children and Learning – For Parents). Extremely slow practise, practising bar by bar backwards and slowly increasing this, limited run throughs, using pom poms (like Mozart's peas' strategy) to practise errors until perfected, switching between exercises or sections of music to force her to forget and then recall, and of course dedicated time (approximately 3 hours a day) led to amazing results. This year, Leanne achieved a High Distinction in Grade 1, High Distinction in Grade 2 and is now working towards Grade 3 for May 2020.
As well, Leanne has become an avid reader and excels in literacy and numeracy. My young sons (6 and 3) are also excelling beyond their years in reading as a result of our visits to the library and borrowing nearly all their home readers! I am extremely proud of my children and in particular my daughters' efforts (given their early background), and consistently remind them that this is the result of the sacrifice they make (to not engage in the distractions of devices and to follow mum's plan) and consistent and meaningful practise. It can be exhausting for me and can come at great personal sacrifice, however, seeing the reward of hard work is all I seek for them. Given my girl's family history, it is important for them to realise that opportunity and results will come with hard work every time rather than taking the easy route. They have learnt to respond with 'I've worked hard' whenever others praise them for their 'talent'.
I want to thank you for sharing your insights and reaffirming and restoring my motivation to continue pushing my children and teaching them strategies to excel across the board. I hope to see one of your presentations again and wish you well as you share your message.
Many thanks
(Name supplied)
MICHAEL GRIFFIN
M. Ed Studies, B.Ed.
A. Mus. A
Adelaide, South Australia